The Skukum Property is situated on the boundary between the Jurassic andesites and siliciclastic rocks of the Stikine Terrane and Paleozoic gneisses of the Nisling Terrane. This rock unit package is intruded by the late Triassic to Jurassic Bennett Granite and Cretaceous intrusions of the Coast Plutonic Complex. The geology map of the project can be seen in Figure 2.
The three identified deposit types that occur on the Skukum Gold Project are typically structurally controlled gold ± silver ± base metal bearing veins or vein breccias.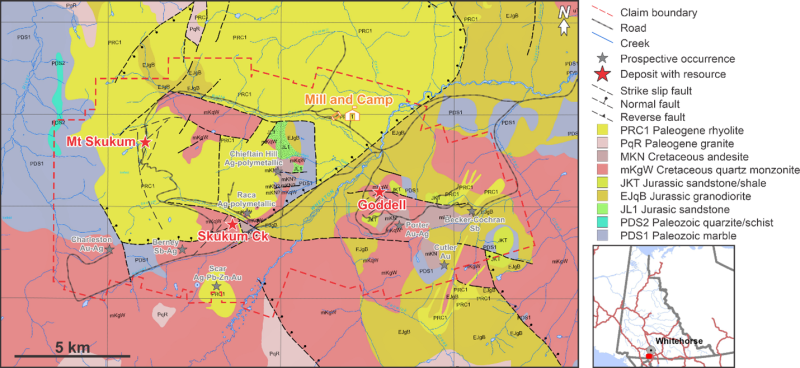 Figure 2. Geology map of the Skukum Property.
The Mt. Skukum deposit is a structurally controlled epithermal gold deposit hosted in Eocene volcanics. Low temperature auriferous quartz-calcite-adularia veins occur along brittle fractures and faults with little shearing and appear to be formed at shallow levels.
The Skukum Creek deposit is a structurally controlled, polymetallic gold-silver, deep epithermal vein deposit hosted in Mid-Cretaceous Mt. McNeil granodiorite. In the Skukum Creek area, zones of mineralization are hosted primarily by a series of linked, northeast-trending faults that may represent splays off the Berney Creek fault system.
The Goddell deposit is a structurally controlled shear-hosted gold deposit. Mineralization is associated with altered felsic dykes within the shear zone. The shear zone is located within Mid-Cretaceous Carbon Hill granodiorites.